SELF CLEANING FILTERS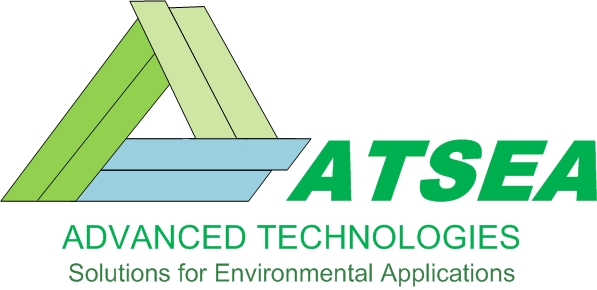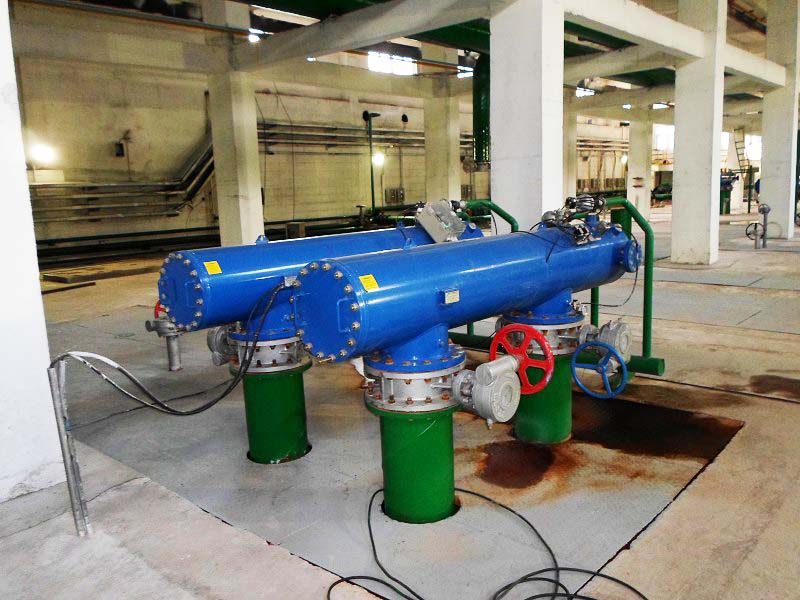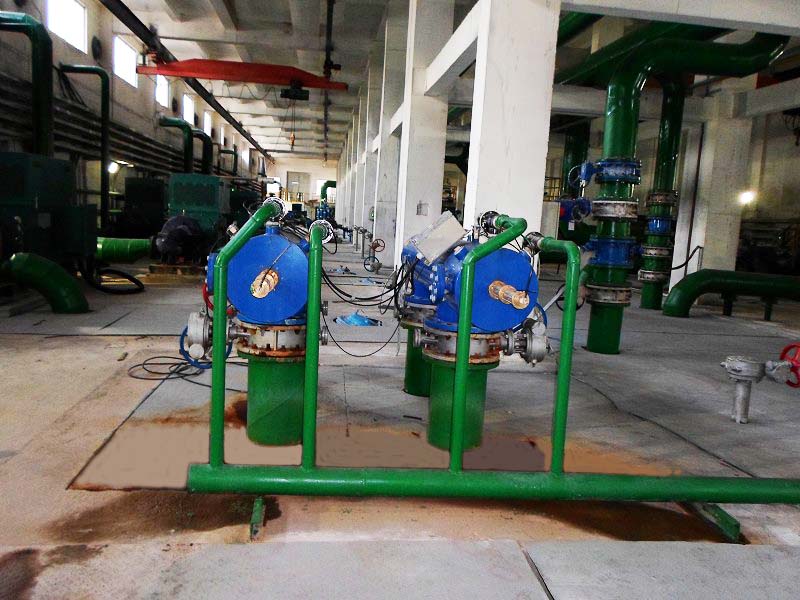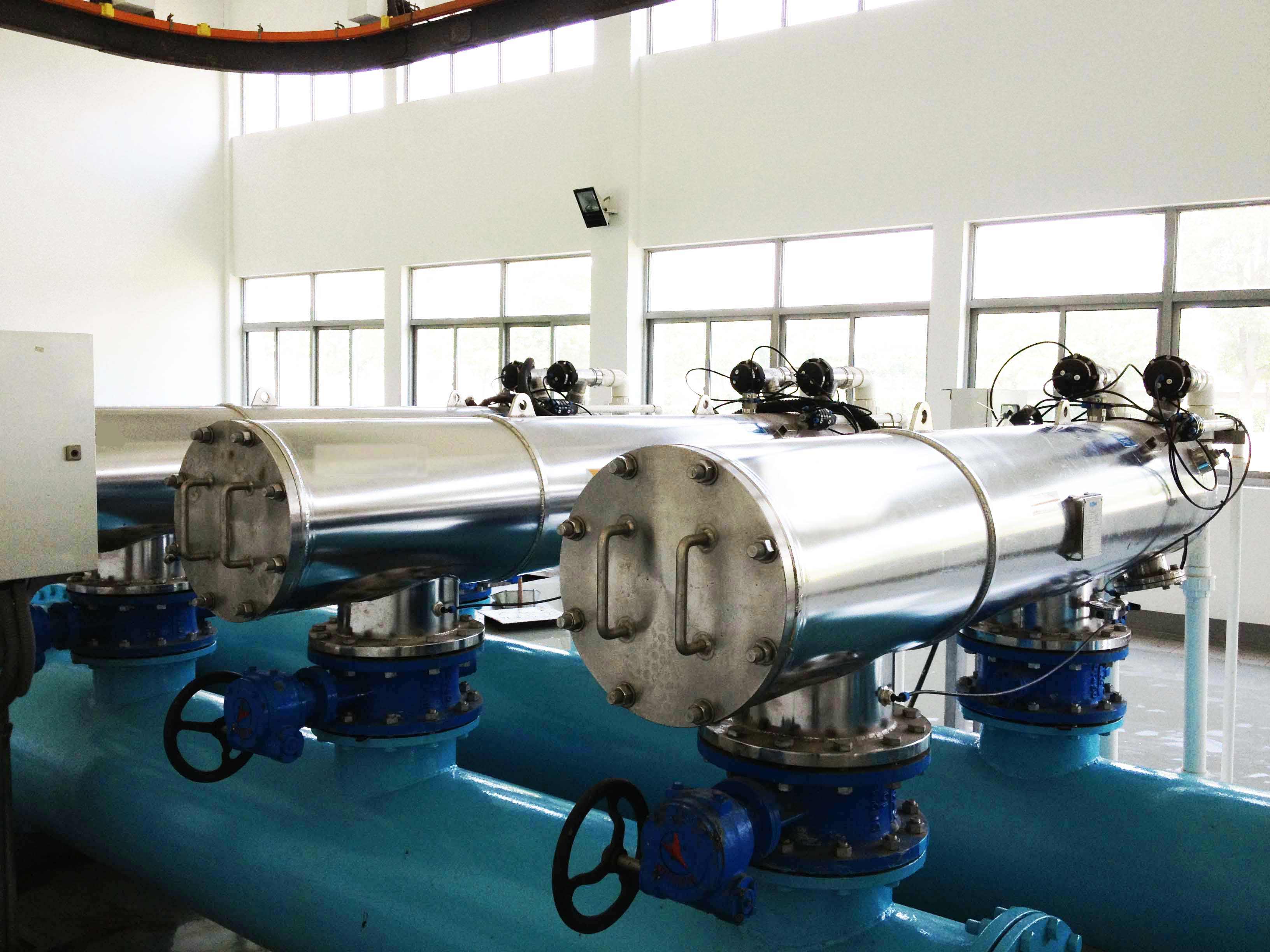 ATSEA  SCF-300 series filters
ATSEA design and manufacture its unique SCF-300 series automatic self-cleaning filter with flow rate up to 1800m3/h and connection up to DN500 of one unit, for battery control filters that can easily handle flow rates up to 10000m3/h. With 25mic-2000mic mesh filtration grade, SCF-300 can sustain up to 40 bar line pressure and can be installed in any position, even submersed under water.
The SCF-300 can be controlled both by hydraulic controller without any power supply or be controlled by PLC (option for remote control DCS) that with minimum power consumption down to 10 watts.
How does SCF-300 work?
Unlike a sand media filter, the mesh filter SCF-300 can give absolute filtration grade. The dirty water firstly being filtered by the coarse screen of 7000mic which will trap all the large particles (like cigarette filter, welding parts, sticks, plastic parts) upstream of the coarse screen, the smaller particulates pass thought the coarse screen to the fine screen (this is the filtration grade that technical request by the customer) down to 25mic, which will trap all the small parts and accumulate a cake inside of the screen. As this cake builds, the DP of inside and outside screen goes up to a preset pressure, the flush valve opens, and the suction nozzles on the dirty collector removes the dirty cake out while it is rotating and moving axially by the piston force. When the filter is clean, the DP is reduced and the valve closes. The filter then returns to its normal filtration mode. (Please refer to the Dem for better understandings)
Demonstration of working principal  
Technical Data:

Installation Drawings and technical data
Please contact us for drawings and other data. We will reply within 24 hours.