About Us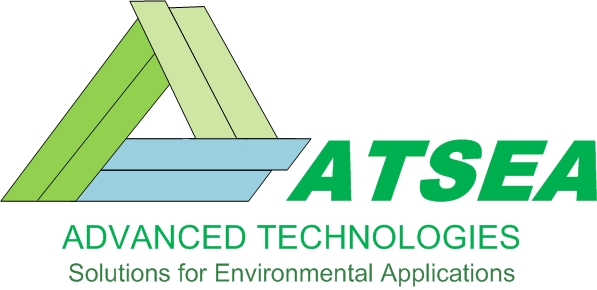 ATSEA provides water treatment equipment and engineering & consulting in Canada, USA, Europe, Malaysia and China. Mr. Nels Ladouceur, Director of ATSEA, has been working in water treatment business for more than 40 years, with technical expertise working customers like Veolia, GE, Johnson (York), China Steel industries and various oil refineries.
ATSEA provides dependable and cost effective equipment as well as solutions for most industries.
We are specialized in the following areas:
Self-cleaning filters
Non-Emulsifying Liquid Separator (NELS)
Automatic Tube Cleaning System for Heat Exchangers (ATCS)
Containerized Oil-Water Separation Systems
DAF Retrofits
Scale removal Systems
,Clarifiers
ATSEA is available to consult and assist you in every stage of the design and acquisition process, monitoring quality control and delivery to your facility. On site start-up and commissioning engineers and technicians are always available. ATSEA provides professional services to customers all over the world.